The Social Lawyers Thailand
CIVIL LAW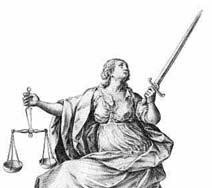 The Thai Civil Law is a vast branch of Thai law. The concept of "Civil Law" is broad and, at the same time, often confusing or difficult to understand for the "layman."
So many times, I heard clients saying, "She/he cheated me. I go to the police", only to be disappointed and frustrated when the police officer answers, "Sorry Sir, we cannot help you. You should refer directly to the Court."
Language and mentality's barriers do not help either.
A good English-speaking civil or criminal lawyer in Thailand will, first of all, analyse the case and inform you if the issue can be classified as a "Penal felony," a crime, or as a civil infraction. Most importantly, he should warn you of the possible implications that filing of a lawsuit (criminal or civil) might entail and imply.
The lawyer should also inform you of the timing, the costs, and the possible outcome.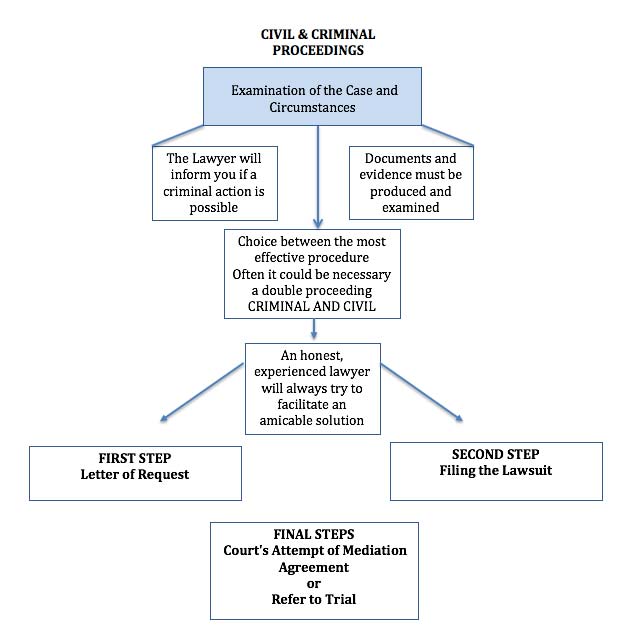 Info about the above infographic
Our Law Firm is Specialised in:
Civil Lawsuits in Thailand
Litigation Lawyer in Thailand
Damage Compensation in Thailand
Reinforcement of Contracts in Thailand
Extrajudicial Agreements
Reinforcement of Civil Sentences in Thailand
Property Repossession in Thailand
Eviction in Thailand
and
All civil matters in Thailand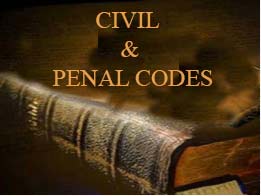 Click for the full version of the Thai
Civil and Commercial code
Examination of the Case and Circumstances
The Lawyer will inform you if a criminal action is possible
Documents and evidence must be produced and examined
Choice between the most effective procedure
Often it could be necessary a double proceeding
CRIMINAL AND CIVIL
An honest, experienced lawyer will always try to facilitate an amicable solution
FIRST STEP
Letter of Request
SECOND STEP
Filing the Lawsuit
FINAL STEPS
Court's Attempt of Mediation
Agreement
or
Refer to Trial
---