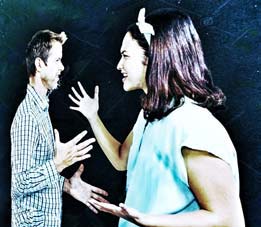 PROPERTY REPOSSESSION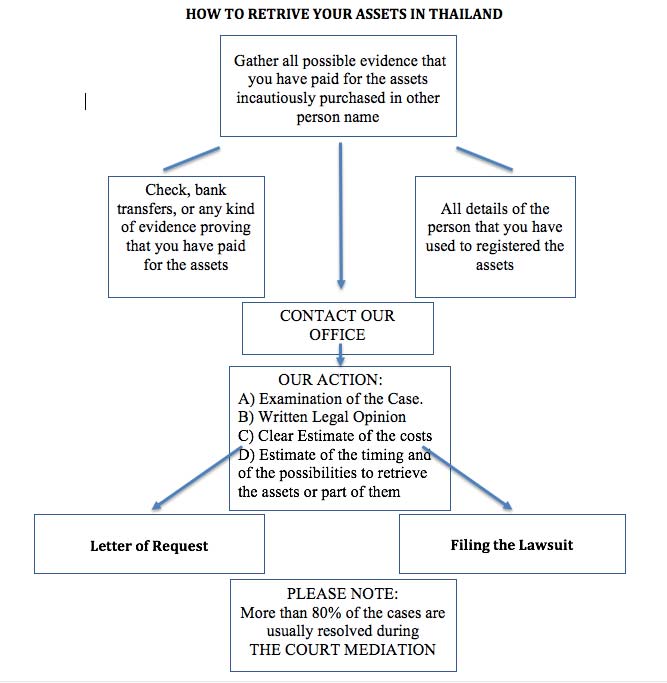 Despite the common-place, a foreign national, provided that is assisted by a trustful, competent lawyer, can often repossess properties even if purchased in Thai names.
Proof of the payment, which should never be made in cash, but with cheques or bank transfer, is of great importance. A well-done contract would be the best way to protect yourself.
A COMMON SITUATION
The Thai law foresees a fair, equal division of the assets acquired during a marriage registered in the community of assets (without a prenuptial agreement). However, if the couple has been living together without registering their union, a Thai court might assign half of the assets (acquired during the living together) to each partner.
The Social Lawyers Thailand can help you to retrieve at least 50% of the assets that you might have incautiously purchased during a non-registered union.
For further info and details Email to:
info@thesociallawyers.com
Real Estate Lawyer Thailand - Real Estate Lawyer Pattaya
---